Metal Monday - Charged for Glory (1982)
Turbo - Charged for Glory (1982)
From the land of obscure New Wave of British Heavy Metal (NWOBHM) comes Turbo's 7", Charged for Glory. It's pretty typical late 70s, early 80s metal that came out of the UK. Relatively light distortion and slow tempo by today's metal standards, it was pretty groundbreaking stuff 30+ years ago.
As a teenager, I read liner notes and interviews with headlining 80s thrash bands like Metallica, Megadeth, Exodus and always saw references to NWOBHM and how they wouldn't exist without those bands. Finding the major bands' albums, a la the Monsters of Rock, was never a problem. Finding tapes of NWOBHM bands WAS tough, especially if you were a 14 years old and in New Mexico like me.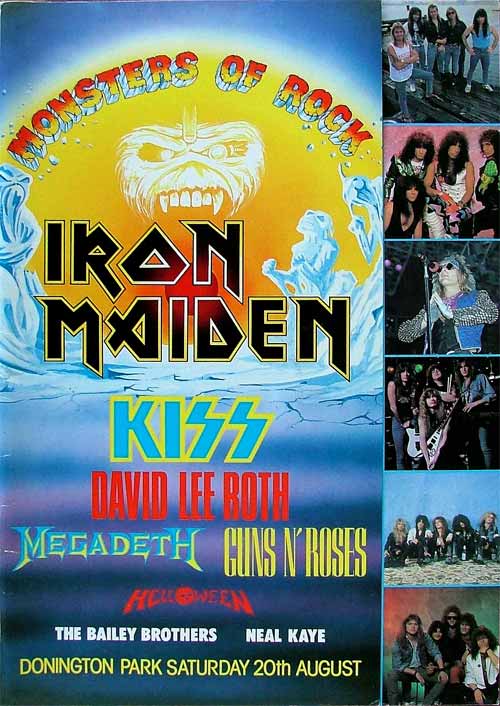 In a time before YouTube, Google, MP3s (and to an extent, CDs) - besides Iron Maiden, NWOBHM was a total mystery to me until the advent of college and The Internet. Fortunately, it's 2015 and music is much easier to find!
If you like this, I recommend checking out Aragorn's 1981 Black Ice.
Enjoy!
About Metal Monday
Luis discovered metal sometime while in Catholic middle school - born of part rebellion and some incurable urge to hear as many palm muted low e-strings as possible - metal became an obsession of his as a teenager.
Metal Monday's is our chance every week to headbang with all of you (if that's your thing).